Fossil-free graphite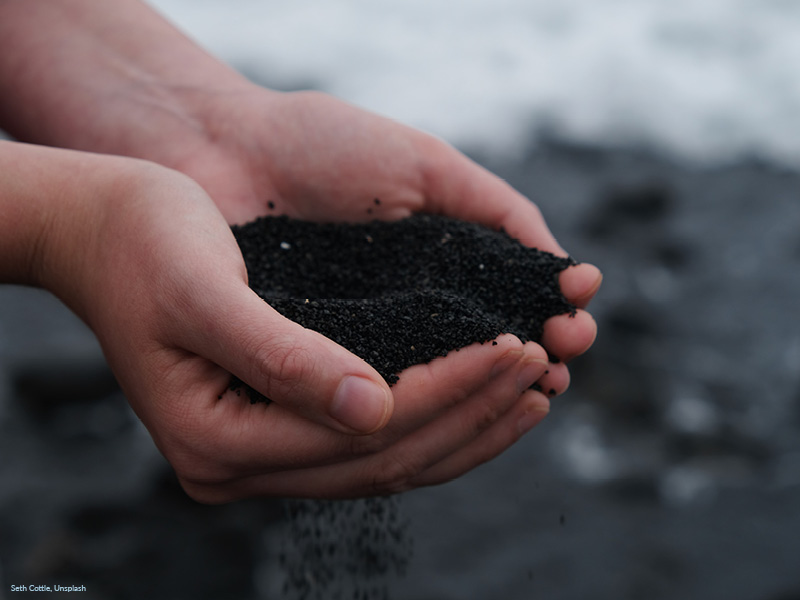 Graphite is widely used in process industries, E-mobility and digitalisation. Its consumption has increased rapidly due to increased production of lithium-ion batteries globally. The graphite demand in Swedish metallurgical industries will increase due to fossil-free steel production, in which the EAF (Electrical Arc-Furnace) process is increased.
Today, all used graphite comes from natural graphite mines or fossil-based artificial production. The main purpose of this project is to develop a production process, low in energy consumption and CO2 emissions, to produce fossil-free graphite that can be used for electrodes in EAF and anodes in battery applications.
The proposed process is based on catalytic graphitization of biomass-derived biochar. Suitable catalysts will be screened, and optimization of process parameters will be conducted. Finally, a process with details parameters will be proposed.
Weihong Yang
KTH Royal Institute of Technology
weihong@kth.se
Project information
Participants
KTH Royal Institute of Technology
Uppsala University
EnviGas Technology AB
Schedule
January 2022 - July 2024
Total project cost
5 943 607 SEK
The Swedish Energy Agency's project number
2021-00048