From forest to low greenhouse gas jet fuels with a developed catalytic pyrolysis technology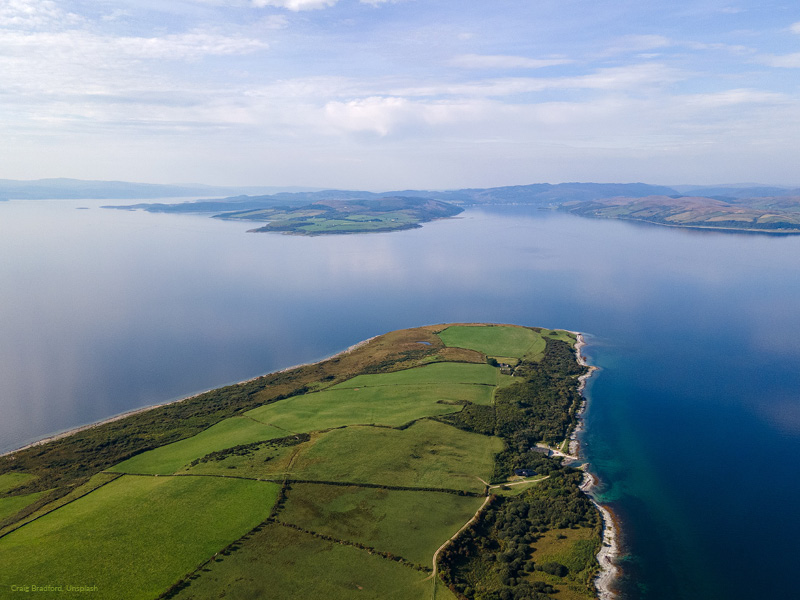 Bio-oils produced from wood by existing conversion technologies (e.g. pyrolysis) are incompatible with current jet engines and fuel infrastructure. Bio-oil instability, corrosivity, high viscosity, and low energy density are significant barriers to using bio-oil as jet fuel, necessitating its upgrading.
This project aims to develop an efficient fast pyrolysis process for converting waste wood into jet biofuels. A novel structured zeolite catalyst (hierarchical and nano-sized crystals) will be designed and engineered in a customized process (steam cracking, hydrocracking and catalytic cracking) to produce a new biofuel in high yield and quality.
In this project, RISE together with LTU will examine such a process for an efficient conversion of forestry residues into jet biofuels. New jet biofuels produced sustainably in Sweden from existing forestry residues enables the substitution of fossil jet fuels with biofuels reducing GHG emissions reaching the zero CO2 emissions goal by 2050.
Hoda Shafaghat
RISE Energy Technology Center
Project information
Participants
RISE Energy Technology Center
Luleå tekniska universitet
Schedule
January 2022 – December 2024
Total project cost
3 816 405 SEK
The Swedish Energy Agency's project number
2021-00086