From biomass to market!
For a sustainable, fossil-free and competitive future.
Bioenergy is an important renewable energy source. As industrial raw material and energy source, biomass holds a central position in Sweden's economy. Sweden has good access to biomass and, in addition to forest raw materials, there is also potential for the development of bio-based value chains from agriculture, sea and water, as well as side and residual streams from industries and communities.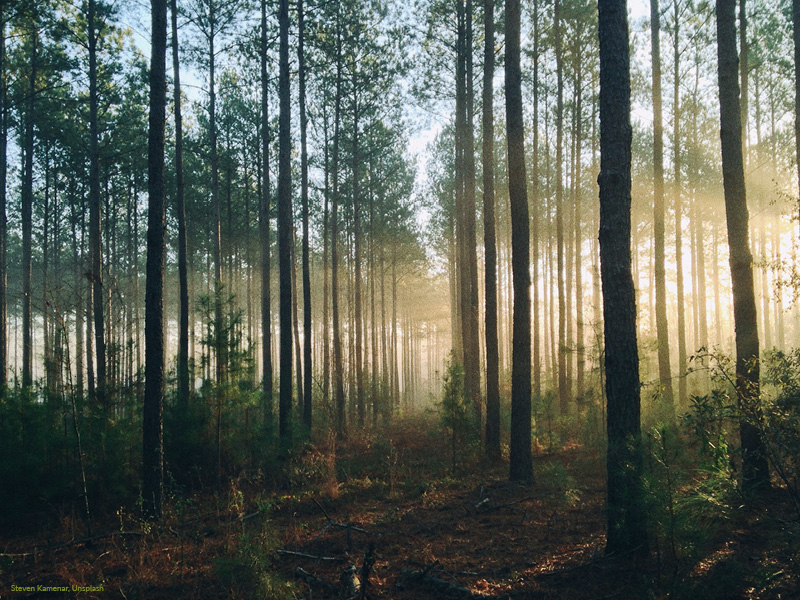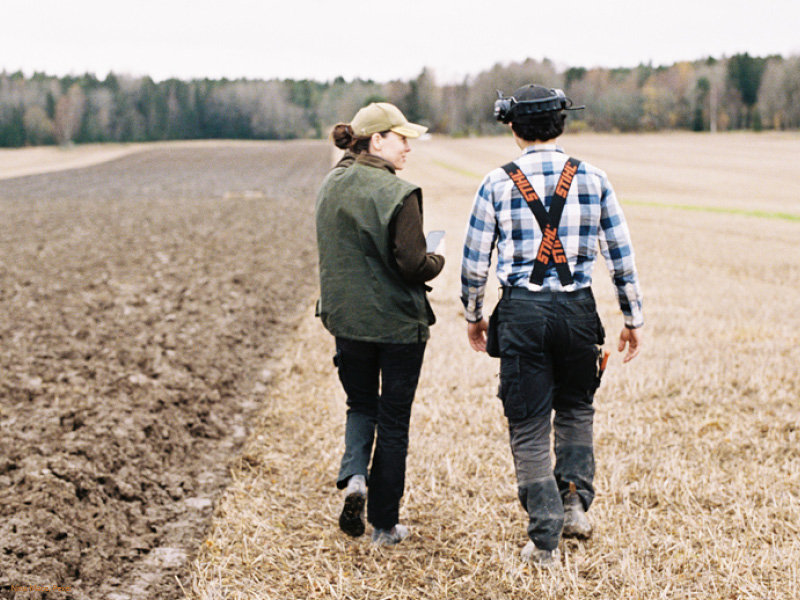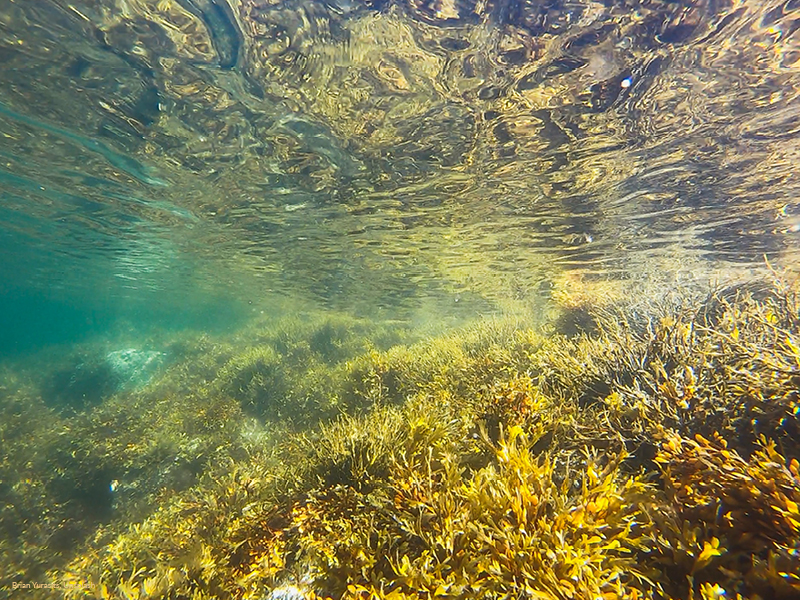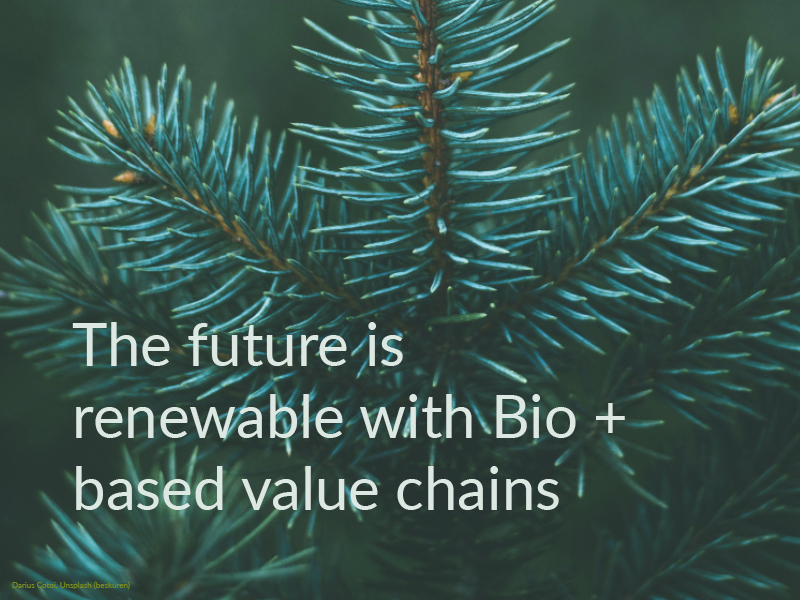 About the Bio+ program
The Bio+ program aims to develop bio-based solutions and value chains as well as increase knowledge and competence about how these should interact with each other and with other energy systems. The Bio+ program will contribute to Sweden achieving the energy and climate policy goals and that Sweden can become a fossil-free welfare state.
Bio-based value chains form a natural part of the sustainable energy system.
The vision for the Bio+program