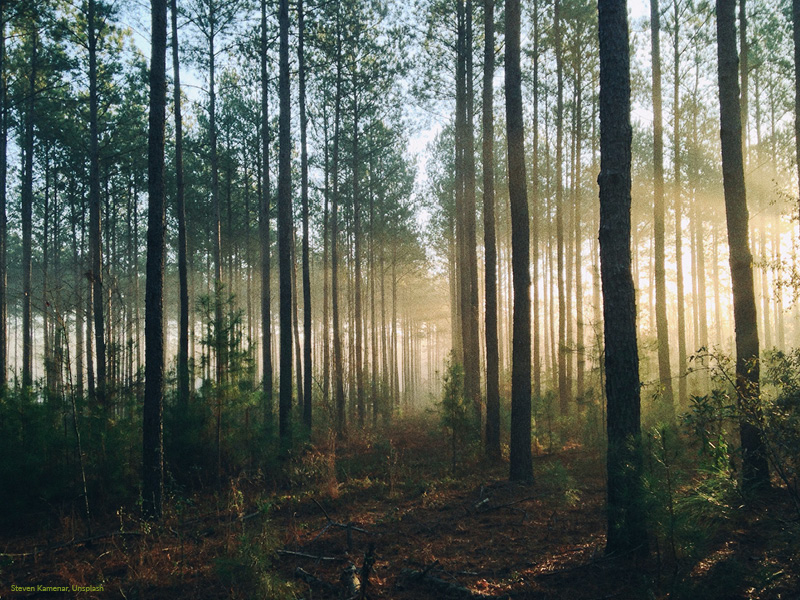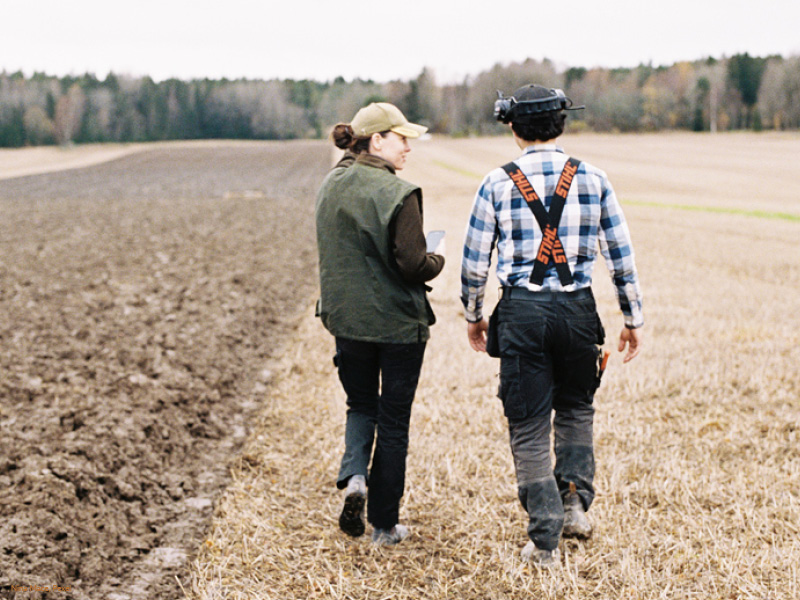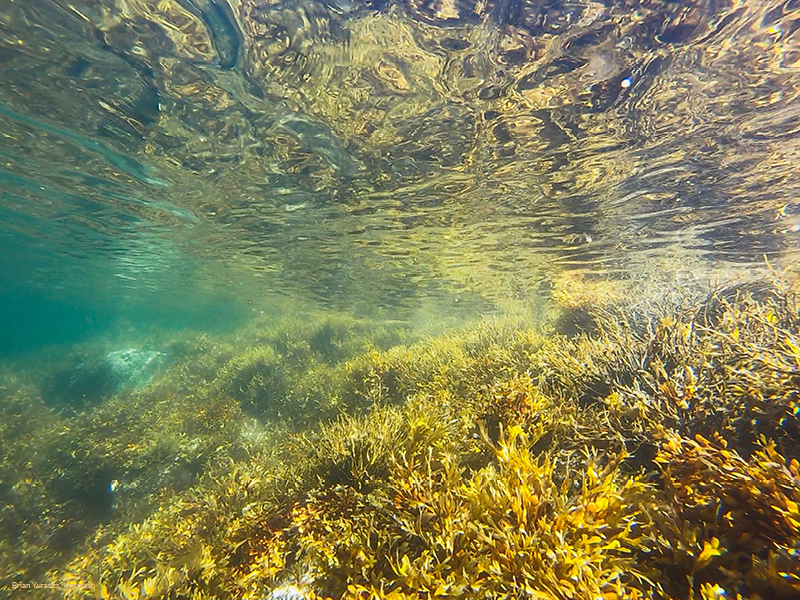 The program aims to develop bio-based solutions and value chains as well as increase knowledge and competence about how these should interact with each other and with other energy systems. The developed solutions and value chains must be competitive, if possible improve the ecological status of land and water, contribute to security and equality and together contribute to flexibility and robustness in the energy system.
The Swedish Energy Agency has previously funded a number of research programs in the bio area. This Bio + initiative will facilitate the solution for complex industrial and societal designs through system changes based on bio-based solutions in order to increase the ability to innovate and the pace of change and will contribute to achieving the energy and climate policy goals and that Sweden can become a fossil-free welfare state.
"Sustainable bio-based raw materials and process solutions are integral parts of the energy system to create a sustainable society and a fossil-free welfare state."
The vision for the Bio + program
The program is divided into four areas
Biomass and bio-based solutions
National market
Internationalization
Sustainability, societal perspectives and systems analysis
Accelerating activities (commercialization, dissemination of knowledge and collaboration) aim to accelerate the implementation of project results and to create collaboration between actors for a sustainable transition.
The program started in March 2021and ends no earlier than the 31 December 2025. The budget framework for the period is SEK 320 million. The work within the program is followed up with the help of goals and is continuously updated in connection with the program's ongoing evaluations and follow-ups that reflect the content of the Swedish Energy Agency's strategies for the areas concerned.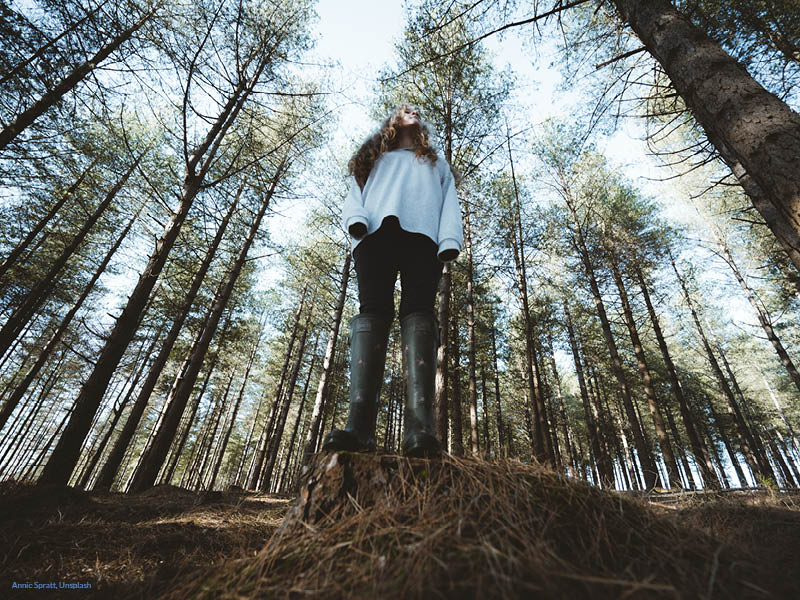 Our five goals
The program will contribute to several goals being met by 2030. These goals are resource-efficient solutions, sustainable value chains, new player constellations, a high level of competence and effective instruments and policy.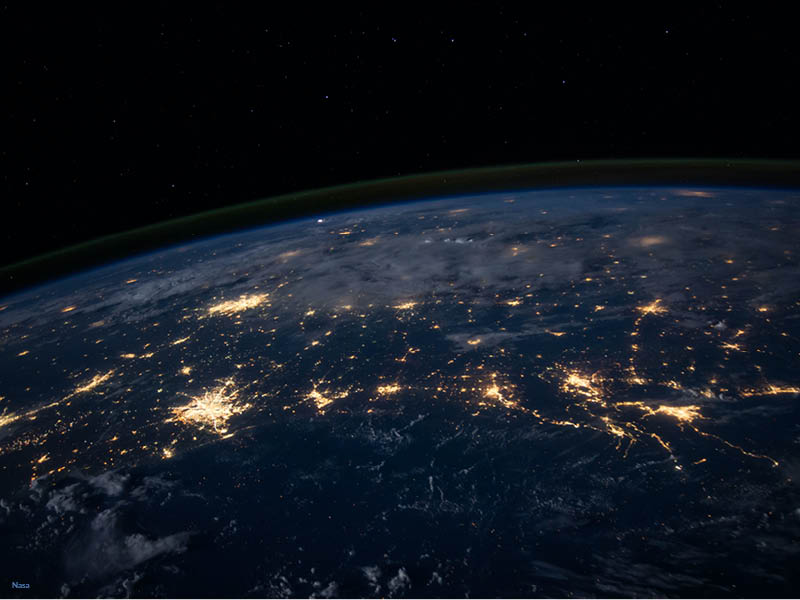 Internationalization and collaborations
The Swedish Energy Agency's research and innovation work also takes place with other countries. Co-operation exists within the Nordic countries, through EU co-operation, but also globally through the International Energy Agency (IEA) and bilateral co-operation. Read more here: