Synthesis, structure and application of bio-binders for electrodes and refractories in the metallurgical process industries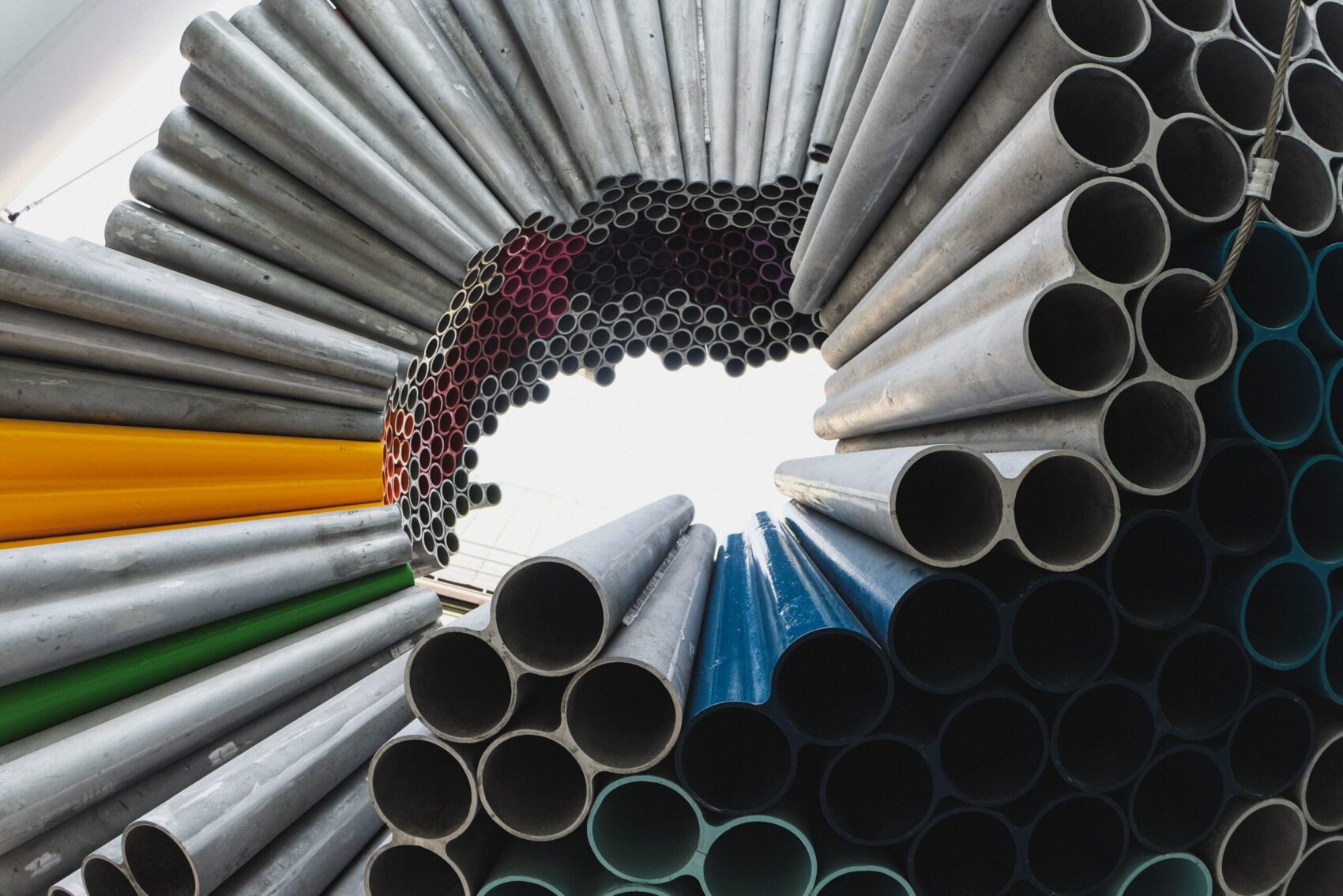 Carbon is a critical material in several metallurgical industrial sectors, and not just as a reducing agent. The unique chemical and structural versatility, and thermo-physical properties of carbon make it essentially irreplaceable in furnace electrodes and carbon-containing refractories. Thus there is considerable driving force to find viable bio-derived substitutes for fossil carbon materials currently used in these carbon consumables.
This project aims to further develop technically viable bio-carbon binders towards application in the manufacture of carbon electrodes, carbon lining pastes, and carbon-containing oxide refractories so critical to the steel, aluminium, and non-ferrous metal industries.
Jesse White
KTH Royal Institute of Technology
jfwhite@kth.se
Project information
Participants
KTH
Elkem Carbon Solutions
Intocast
Time schedule
November 2022 - October 2025
Total cost of project
5 806 582 SEK
Swedish Energy Agency project number
2022-00579