Costs for reducing greenhouse gas emissions from road and air transport with biofuels and electrofuels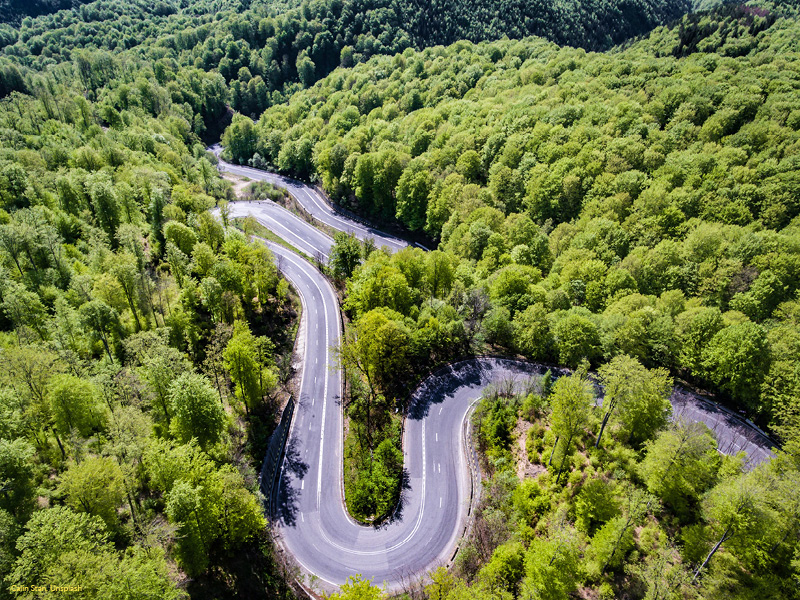 Increased knowledge about the preconditions for different renewable fuels for road and air transport to contribute to the transformation of the transport sector is needed to ensure that this transformation is done in a climate-efficient and cost-effective way.
The carbon dioxide (CO2) abatement cost, i.e. the cost for reducing a certain amount of greenhouse gas emissions, is central from both a socio-economic and business perspective, the latter due to the design of the reduction obligation system. The reduction cost of a specific fuel value chain depends on the cost of production and the greenhouse gas reduction provided by the fuel.
This project provides an updated summary of the CO2 abatement costs for different types of biofuels and electrofuels for road transport and aviation, relevant in a Swedish context. The results can be used as a basis for the design of policies, investment decisions, technology and product selection and as guidance for research specializations.
Julia Hansson
IVL Svenska Miljöinstitutet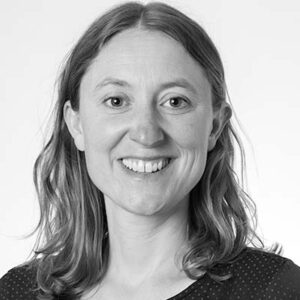 Project information
Participants
IVL Svenska Miljöinstitutet
Luleå tekniska universitet
RISE Innventia
Schedule
January 2022 — May 2023
Total project cost
562 581 SEK
The Swedish Energy Agency's project number
2021-00091