Bioflex – biobased energy carriers and their contribution to a flexible energy system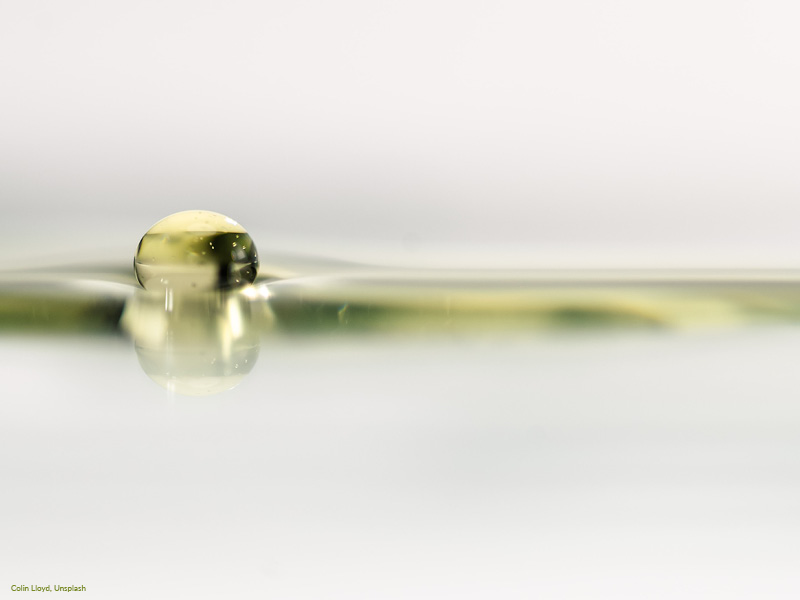 Bioflex aims at increasing the flexibility, redundancy, and robustness of the energy system by integrating biobased energy carriers (biohydrogen/biogas) with electrolytic hydrogen. By combining 2 energy carriers, the project intends to investigate possible synergy effects between the different production paths. The combination of energy carriers is expected to generate 3 main effects: more efficient resource utilization, increased share of biobased energy and increased flexibility in local energy systems.
The project will perform a lab and pilot study of a two-stage bioprocesses, investigate synergy effects and flexibility in the interaction between the bioprocesses and electrolysis, techno-economic analysis of the system and an actor analysis. The goals of the project are to 1) demonstrate the two-stage bioprocess continuously for 1.5 months and reduce the residence time for biogas production by 50% and optimize nutrient supply 2) Implementation plan and recommendations to actors.
Erika Lönntoft
RISE Research Institutes of Sweden
erika.lonntoft@ri.se
Project information
Participants
RISE Research Institutes of Sweden
Indienz
Kraftringen Energi
Eslövs kommun
Lunds Universitet
Schedule
January 2022 - June 2024

Total project cost
4 853 183 SEK
The Swedish Energy Agency's project number
2021-00130