The role of bioenergy to achieve energy and climate goals – an assessment of a changeable function in a dynamic energy system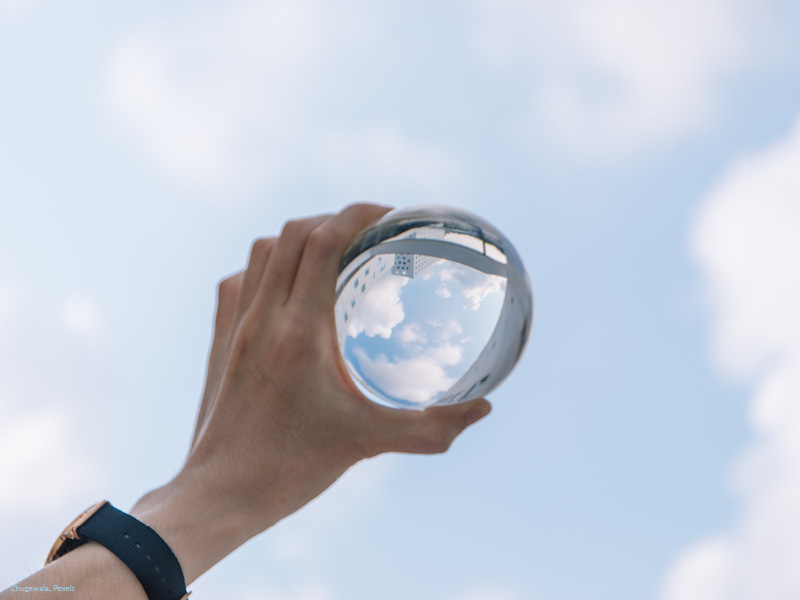 The overall aim is to describe how the role and function of biomass to achieve energy and climate goals will change over time until 2050 when surrounding systems are changing and becomes fossil free. New and innovative interdisciplinary approaches and methods within energy systems studies are developed where natural science, technical and social science based critical factors are summarized and quantified in an integrated way.
The aim is to deliver robust recommendations to industrial actors, policy makers and agencies regarding strategical business decisions, new policy incentives, R&D strategies etc. Through an expanded and time dynamic systems perspective flexible bioenergy systems can be identified taking into account the anticipated fast changes in the energy system, industrial production system, policy incentives, consumption patterns etc., and how this will affect, in quantitative terms, the supply and demand of various biomass-based energy carriers.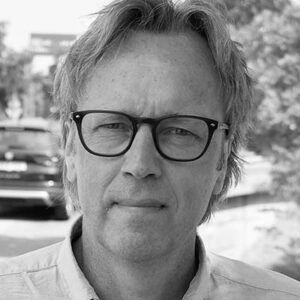 Pål Börjesson
Lunds universitet
pal.borjesson@miljo.lth.se
Project information
Participant
Lunds universitet
Schedule
January 2022 – December 2025
Total project cost
12 095 838 SEK
The Swedish Energy Agency's project number
2021-00045